ABOUT
---
Setting up a new business where there are 1000's of well established direct competitors already in place seems a rather strange decision to take. We had to be pretty sure we were able to offer something different.
We simply thought about what sort of company would we want to work for and made it happen.
BRANDING
---
All aspects of company and product branding
WEB DEVELOPMENT
---
Stand out web sites
DIGITAL MARKETING
---
Eflyer campaigns and analytics
CGI VISUALISATION
---
Architectural 3D Modelling services
GRAPHIC DESIGN
---
Press advertising, all aspects of print and digital graphics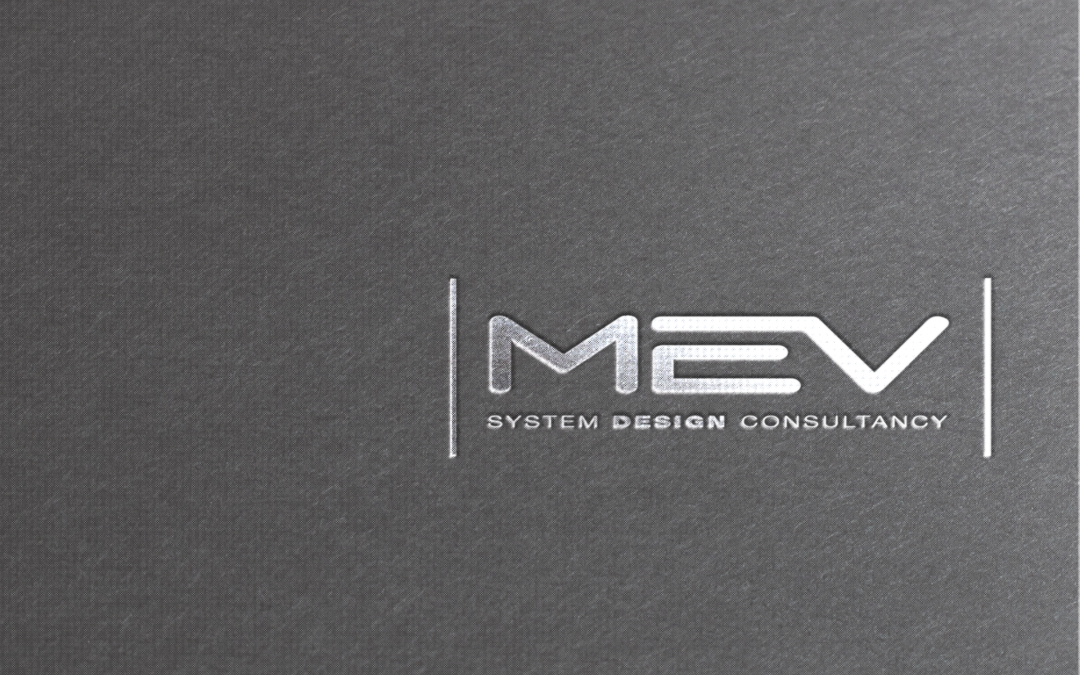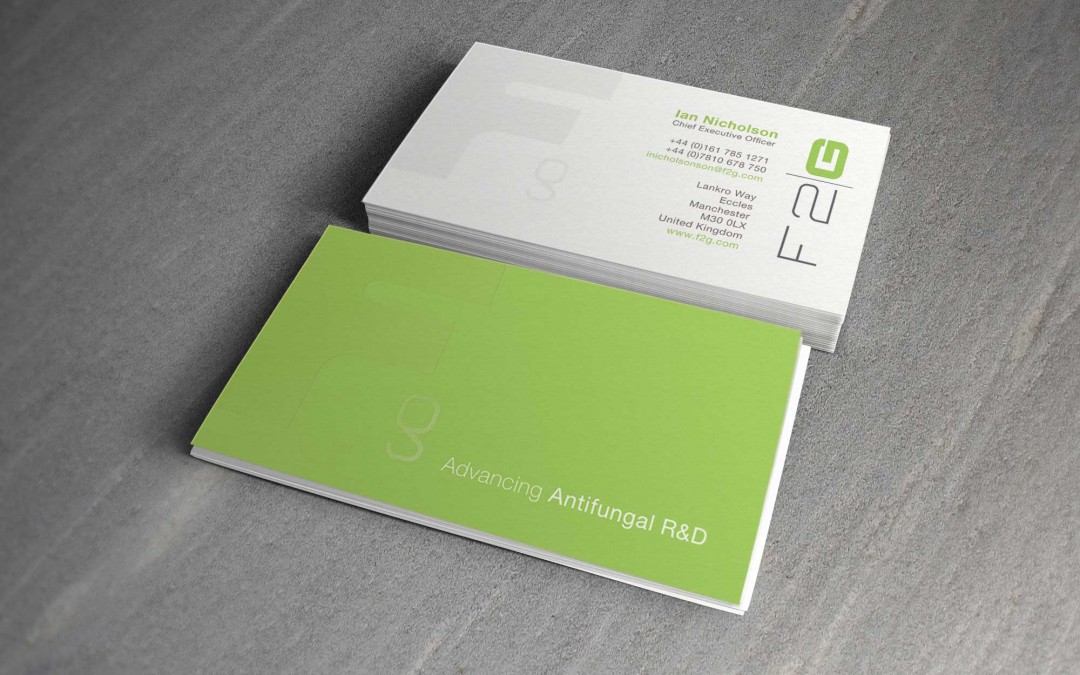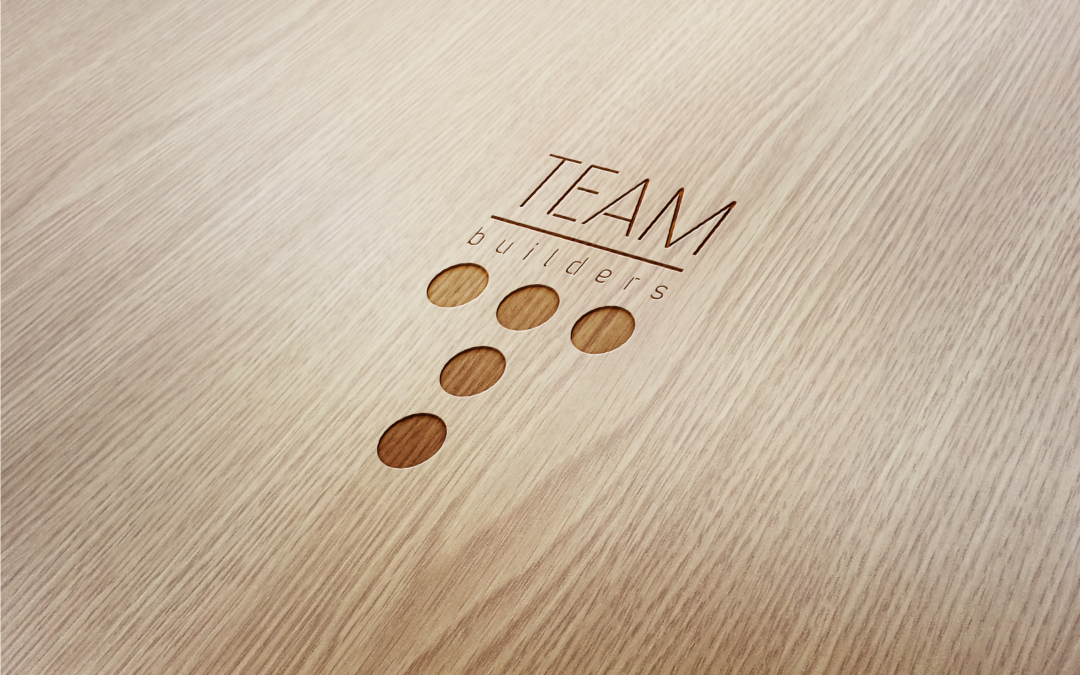 It'll be a pleasure to talk to you on the phone, through Skype, or in person. But first, we would appreciate you sending an email. It helps us to focus on current projects when our first call is scheduled.
Reach us by email here: phil@trainrider.co.uk
If you're interested in working together, the why trainrider page might answer some early questions.
Catch us on Twitter, too.
Address: Central Stockport Business Hours: 8.30am-6:30pm M-F
Trainrider Design+Marketing