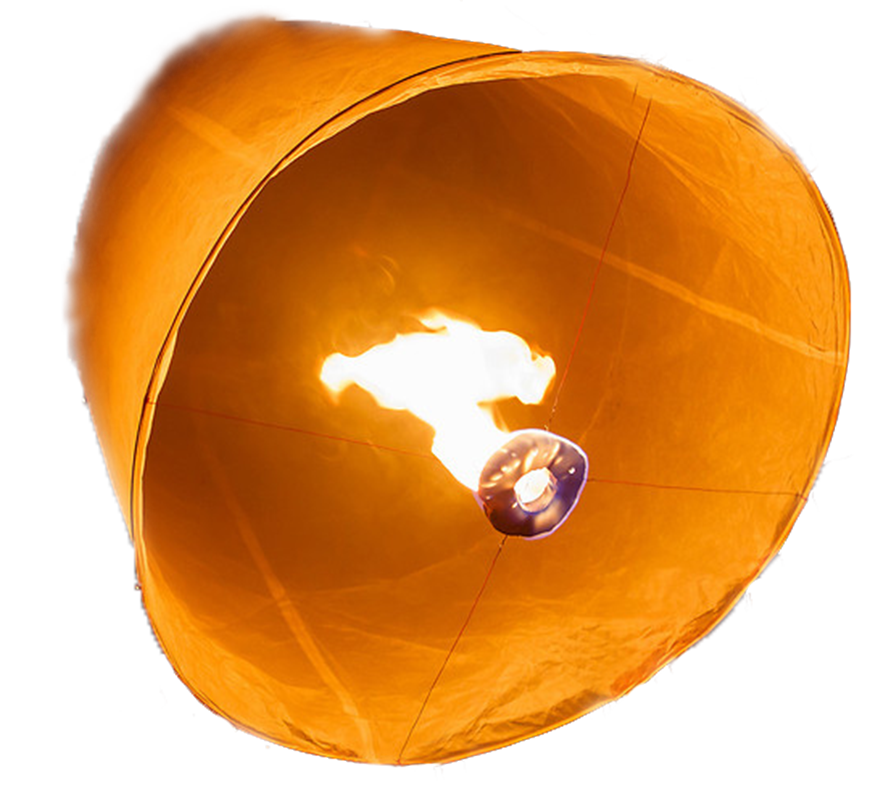 Understanding your customer's journey, and how they interact with your business directly and indirectly, is critical in driving improved value, repeat business and longevity of relationship.
DISCOVER MORE
WELCOME TO TRAINRIDER | DESIGN & MARKETING
In this ever-changing digital age, there is no such thing in business as standing still. Each business is on a journey of exploration and discovery as new technologies and ideas surface each day. Trainrider is here to help businesses like yours have as smooth a journey as possible in this transition, as well as helping you avoid the many pitfalls that lie in your way.
IT'S A TOUGH WORLD OUT THERE.....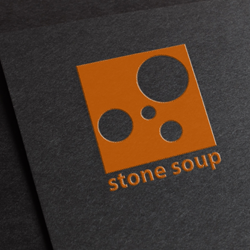 BRANDING
The branding of a business is often one of the most overlooked aspects of a business, and yet one of the most important. Your brand conveys your image and the essence of your being. What does your branding say about you?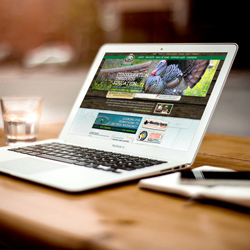 DIGITAL DESIGN
With so many design-lead mediums to consider, as well as a never-ending shift in design trends, you can very quickly look outdated and behind the times. This can leave your business vulnerable to those on the ball in this digital age.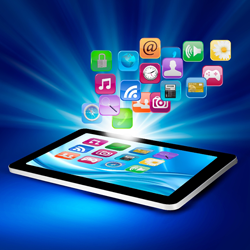 MARKETING
With so much noise out there, standing out from the crowd is harder than ever in many way, but it needn't be so difficult. The real question is, how much do you understand your audience and the content they crave?
DON'T WORRY, HELP IS AT HAND.....
HOW WE CAN MAKE A DIFFERENCE
RESEARCH
Understanding you, your business and your clients is the key to developing a workable strategy that delivers results.
PLANNING
From developing a greater understanding we can map out your journey and define clearer goals and objectives.
ACTION
Actions speak louder than any words and our sole remit is to under-promise and over-deliver.
ANALYSIS
Understanding your performance and reacting accordingly and swiftly is key in continually moving forward.
The difference between just doing something and doing it well.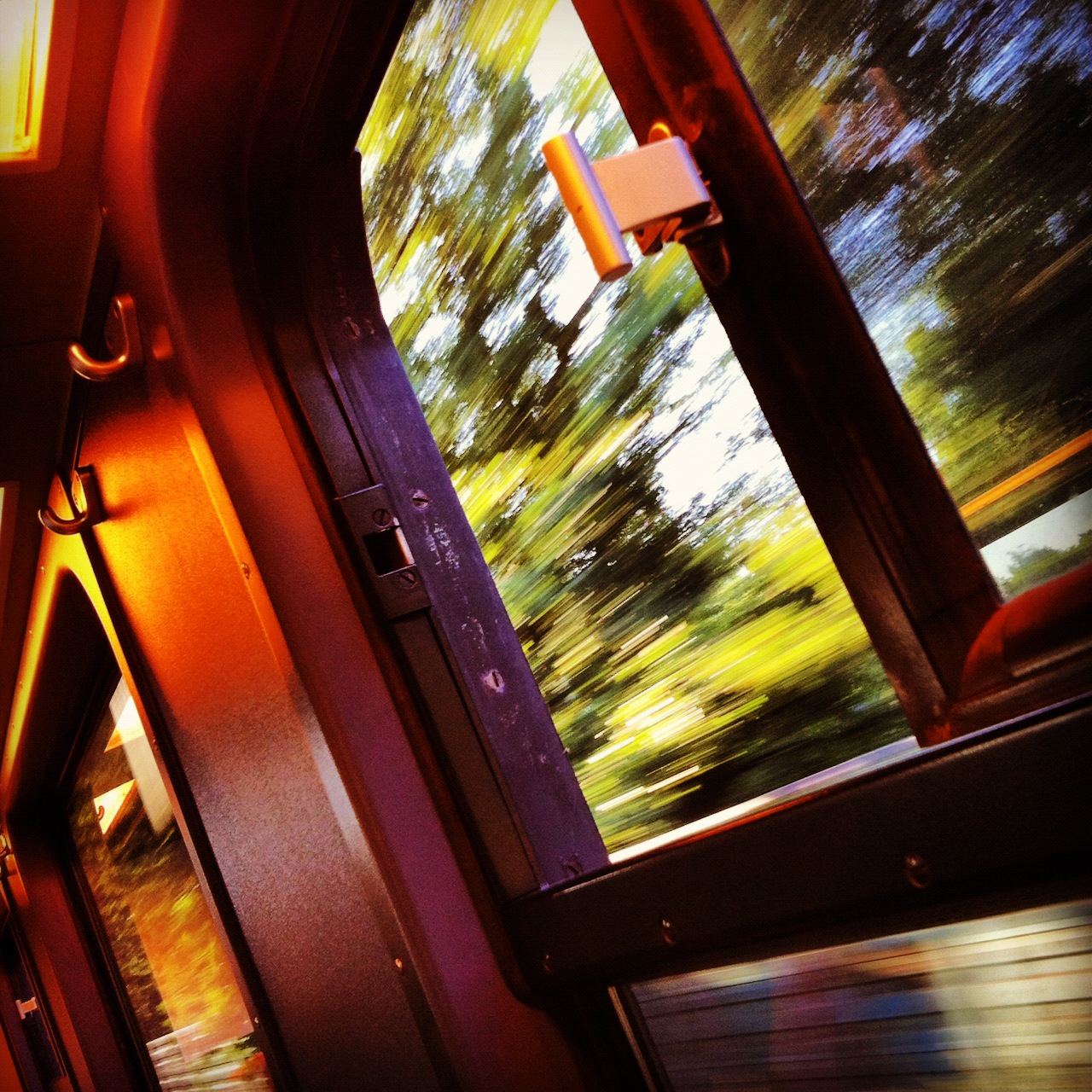 SO JUST WHO ARE TRAINRIDER THEN?
For any working relationship to work, we understand that people buy from people. That is why we want you to get to know us and feel confident that our intentions are good, as well as having the skills to back up our goodwill.
FIND OUT MORE
TELL ME HOW MY BUSINESS IS DOING
If you would like an honest appraisal of how your business is performing we can provide you with a FREE consultation to help identify your strengths and the development areas we can assist you with.
OUR FREE CONSULTATIONS